for organ
---
A bright trumpet stop could be balanced against a tutti, as the small melodic variations play our across the score and the staccato and legato lines of the simple ground bass alternate under a continuing 'pedal' C in the left hand.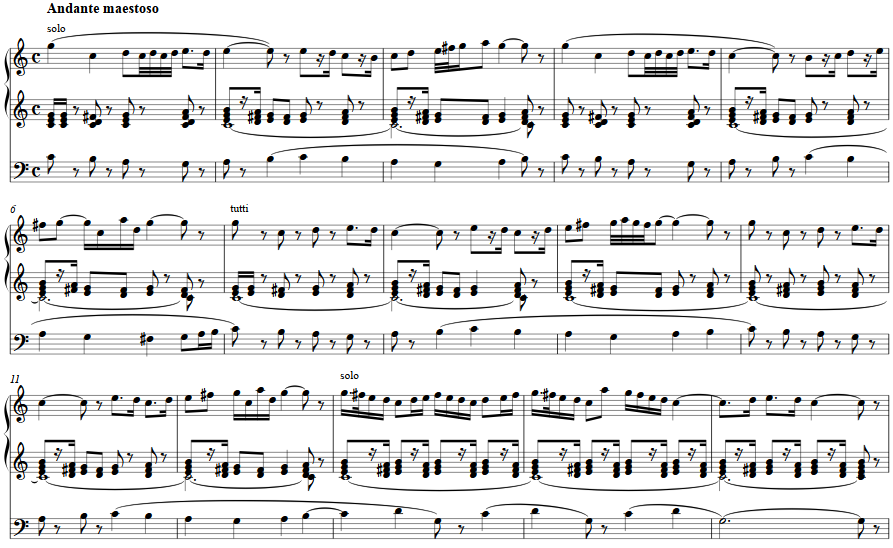 5 pages, circa 4' 40" an MP3 demo is here:

The score is available as a free PDF download, though any major commercial performance or recording of the work is prohibited without prior arrangement with the composer. Click on the graphic below for this organ score.